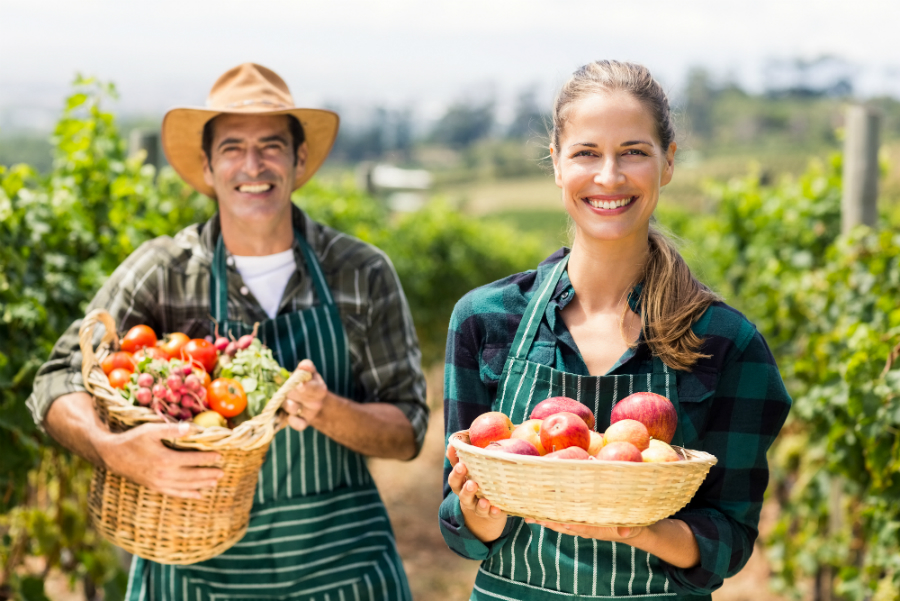 Who We Are
PelachPuach Ltd, Established in 1995, is engaged in peeling and cutting apples.
The apple is peeled and sliced in different ways. segments, halves and cubes.
The company serves many customers in the institutional sector, such as hotels, caterings, hotels ,bakeries and pastries. 
 Our factory has state-of-the-art technological equipment, without human contact.
The finished product is of high quality and freshness everyday. The transportation of the apples is carried out in refrigerated trucks with temperature control. The company is ready to market any quantity throughout the country.
 Pri Habustan Ltd, Established in 2008, is engaged in import and marketing of frozen fruits and vegetables to the food industry market.
Contact Us
Pri Habustan LTD
33 Hashahar st
Mazor
ISRAEL 7316000
Tel/Fax: +972-3-9330645
Email: aapple@aapple.co.il